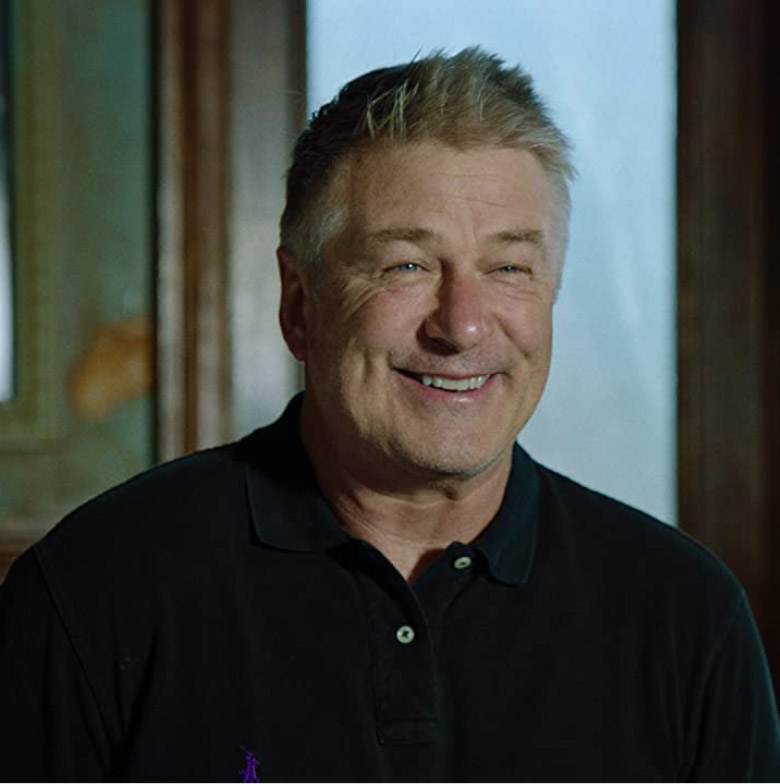 Alec Baldwin and armorer Hannah Gutierrez-Reed have been charged with involuntary manslaughter in the shooting on the set of the western film Rust that killed 42-year-old cinematographer Hayna Hutchins in October 2021.
"After a thorough review of the evidence and the laws of the state of New Mexico, I have determined that there is sufficient evidence to file criminal charges against Alec Baldwin and other members of the 'Rust' film crew," Santa Fe District Attorney Mary Carmack-Altwies said. "On my watch, no one is above the law, and everyone deserves justice."
The incident happened during a rehearsal, when Baldwin pointed a gun at the camera and allegedly fired. The shot first hit Hutchens, passing through her, and then director Joel Souza, who was injured but has recovered. The gun had a live round in it, instead of a blank.
Baldwin denies pulling the trigger, saying the gun went off accidentally, but the FBI studied the gun and released a forensic report last August that concluded the firearm couldn't have gone off accidentally -- it could have only fired if someone had pulled the trigger.
The gun was handed to Baldwin by assistant director David Halls, who has accepted a misdemeanor charge in a plea deal.
Santa Fe Sheriff's Office detectives found a mixture of blanks and live rounds scattered throughout the set during their initial investigation.
Hannah Gutierrez-Reed has repeatedly denied responsibility for the shooting and has filed suit against the props company that suppled the rounds, claiming they sold blanks and live ammo mixed together.
Rust was scheduled to resume filming this month, after a wrongful death settlement was reached with Hutchins' family last October, but that will likely be put on hold in light of the new charges. In February 2022 Baldwin began working on another film in England, that's now completed. He also has several films in pre-production, although he's claimed he's lost work because of what happened on the Rust set. ~Alexandra Heilbron