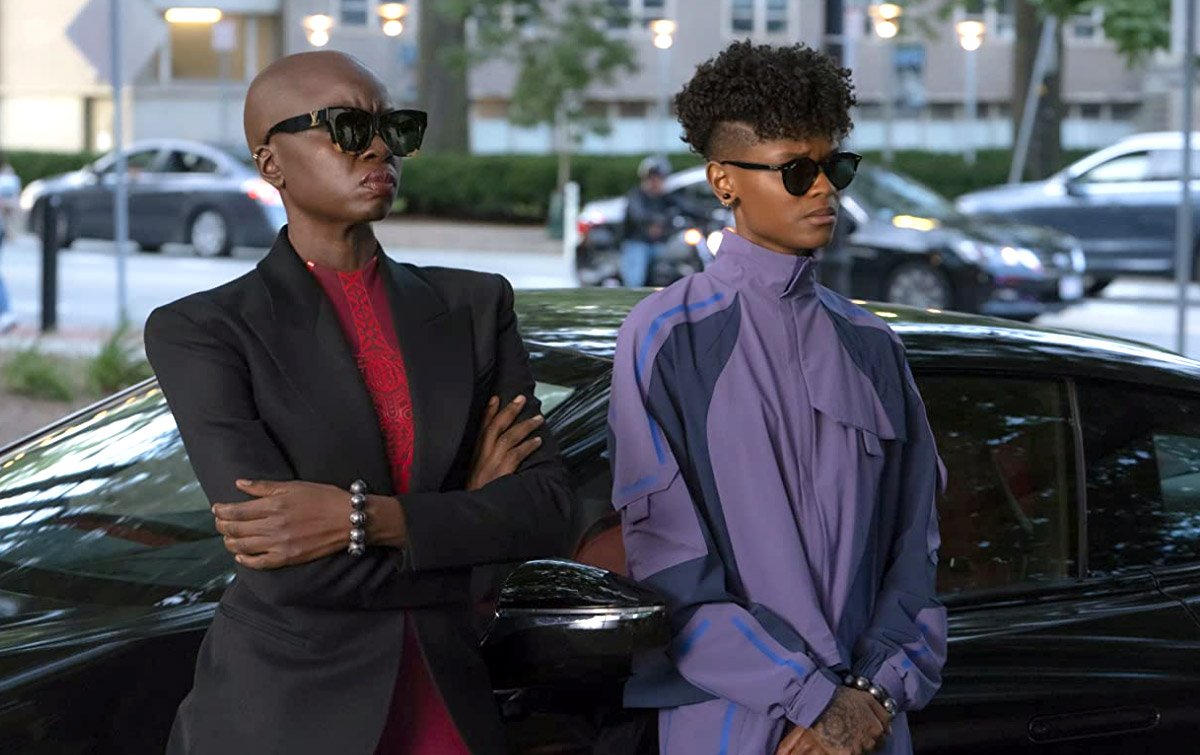 Black Panther: Wakanda Forever retained its spot at the top of the box office for the third weekend in a row, beating out three newcomers over Thanksgiving weekend. It earned an additional $45.6 million for a total of $367.5 million.
The new animated Disney film Strange World debuted in second place. It opened on Wednesday and took in $12.2 million over the weekend for a total of $18.9 million.
Glass Onion: A Knives Out Mystery starring Daniel Craig as Detective Benoit Blanc debuted in third place. It opened for one week in theaters and will then debut on Netflix on December 23. The limited release film took in $9.4 million for a total of $13.3 million.
Devotion, about two U.S. Navy fighter pilots during the Korean War debuted in fourth place, earning $5.9 million over the weekend for a five-day total of $9 million.
Rounding out the top five in its second weekend in theaters, the horror film The Menu, starring Anya Taylor-Joy, Nicholas Hoult and Ralph Fiennes took in another $5.5 million for a total of $18.9 million.  ~Alexandra Heilbron