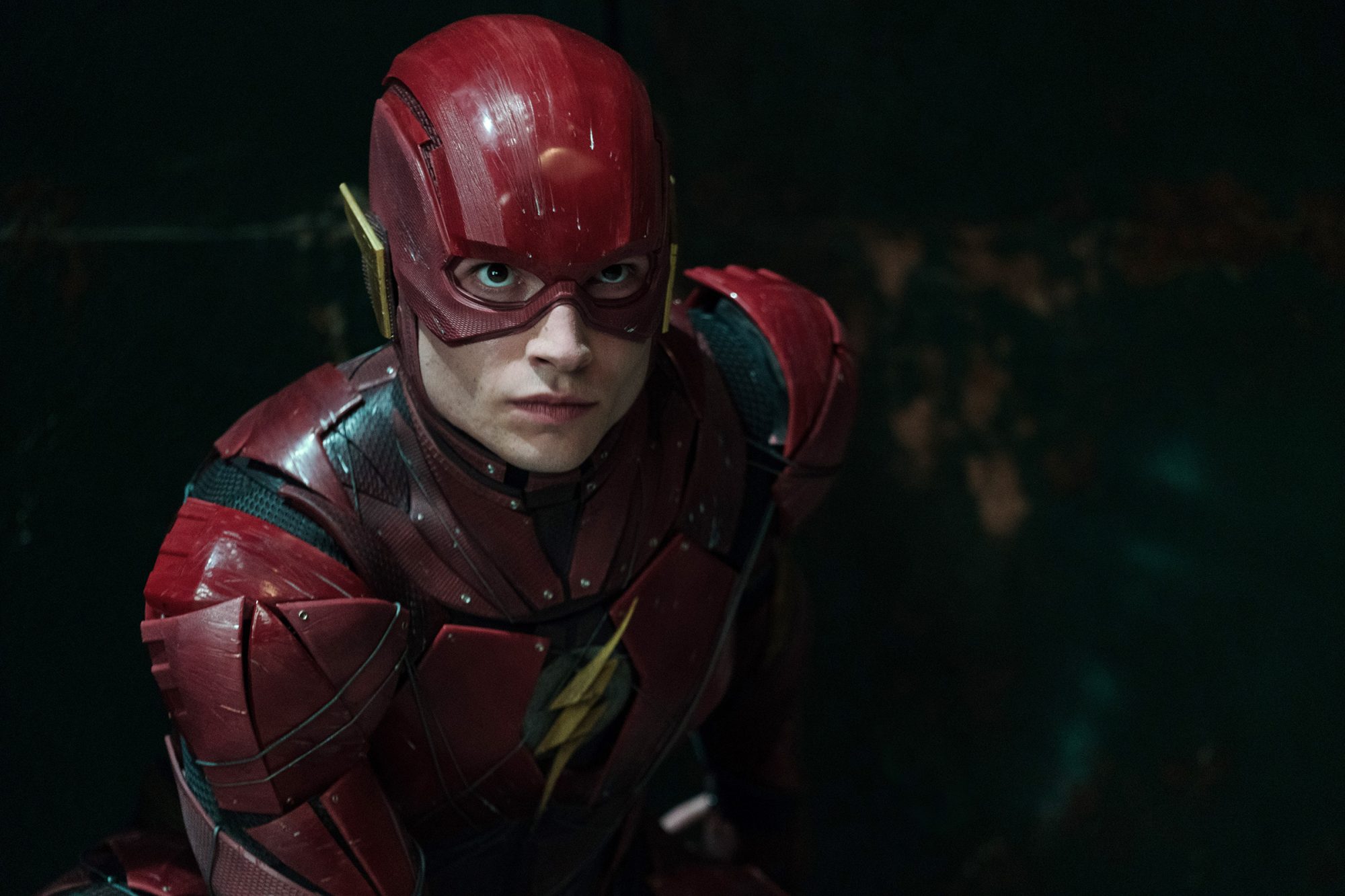 Warner Bros. is reportedly ready to drop Ezra Miller from future DC comic movies amidst controversies surrounding The Flash actor.
The reports follow a string of disturbing accusations, including predatory and violent activity. On June 15, a Massachusetts judge granted a temporary protection order forbidding the 29-year-old actor from contacting a teenaged girl and her mother after violent outbursts and stalking incidents.
Only days prior, Chase Iron Eyes and Sara Jumping Eagle, the parents of environmental activist Tokata Iron Eyes, were also granted a protection order against Miller on behalf of their daughter. The parents claim the relationship began during the 2016 Dakota Access Pipeline protests when Miller was 23 and Iron Eyes just 12.
The parents allege that Miller used "violence, intimidation, threat of violence, fear, paranoia, delusions, and drugs to hold sway over a young adolescent Tokata." While Miller deactivated their social media, Tokata has released statements defending Miller, rejecting the need for a protection order. Despite being 18, Tokata's parents are still her legal guardians according to tribal regulations.
Though signed by a judge, the order has yet to be served as authorities cannot locate Miller -- whom they believe to be on the run with Tokata.
Other headlines involving the actor include getting arrested twice in Hawaii earlier this year. In March, Miller was arrested for disorderly conduct and harassment after becoming violent with patrons at a karaoke bar. The following month, The Hawaii Police Department arrested Miller for second-degree assault after the actor reportedly threw a chair at a woman, resulting in an approximate half-inch cut on her forehead.
While no official action has been taken, Deadline sources report, "Even if no more allegations surface, the studio won't likely keep Miller in the Flash role in future DC films."
Although Miller will likely be dropped from future D.C. projects, it is unclear how the studio will handle the release of the $200-million movie on June 23, 2023, as the actor continues to rake in bad press.
"There is no winning in this for Warner Bros.," one studio source told Deadline. "The hope is that the scandal will remain at a low level before the movie is released, and hope for the best to turn out."
Neither Warner Bros. nor Ezra Miller's representation has publicly addressed the actor's legal trouble or their future in the D.C. movie franchise. ~Megan Parsons