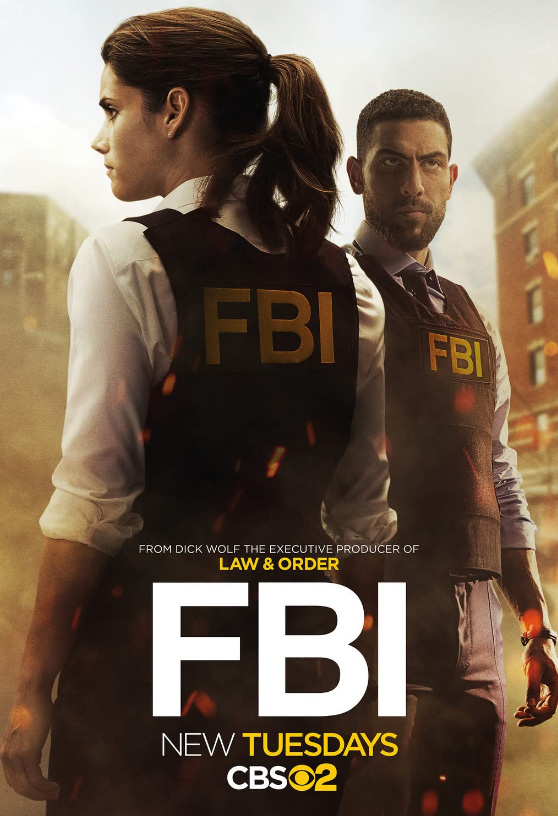 CBS made the quick decision to pull the season 4 finale of the popular crime series FBI after a deadly school shooting in Texas yesterday (May 24, 2022) killed 19 children and two teachers.
The episode in question involved a school shooting that was eerily similar to what occurred in Texas. CBS has not announced whether the episode will be shown at a later date, or shelved indefinitely.
On Tuesday, an 18-year-old gunman shot his grandmother, 66, then drove to Robb Elementary School in Uvalde, Texas, where he overpowered a school officer and entered a fourth grade classroom at approximately 11:30 a.m., where he locked himself in before opening fire.
Lt. Christopher Olivarez of the Texas Department of Public Safety told CNN that all the children and teachers who died were inside that classroom. He said a tactical team forced its way inside and was "able to shoot and kill that suspect.''
The gunman's grandmother and a 10-year-old girl are both in critical condition at San Antonio's University Health Hospital. ~Alexandra Heilbron