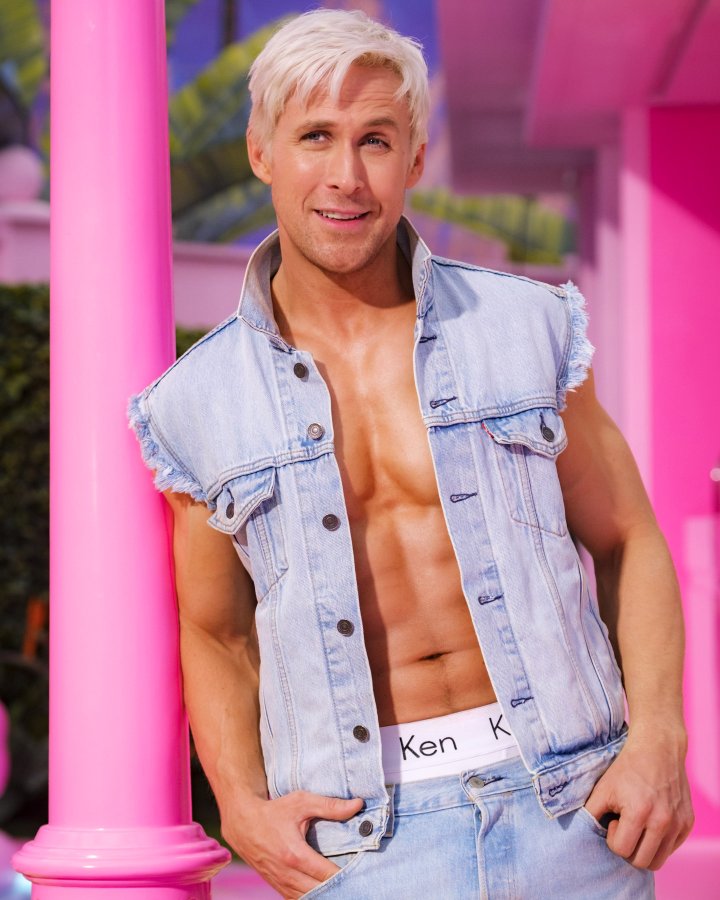 Warner Bros. released a new promotional picture for Greta Gerwig's Barbie (2023). The snapshot shows Ryan Gosling as a bleached blond Ken, equipped with an unbuttoned jean vest, specialized "Ken" inscribed underwear, and a hot pink background. The pictures quickly went viral online as fans eagerly await new updates from the film.
Earlier this year, Warner Bros shared a promotional image of Margot Robbie smiling in Barbie's iconic pink Corvette. Much like the photo of Gosling, the post went viral, teasing fans with little information surrounding the plot of the film.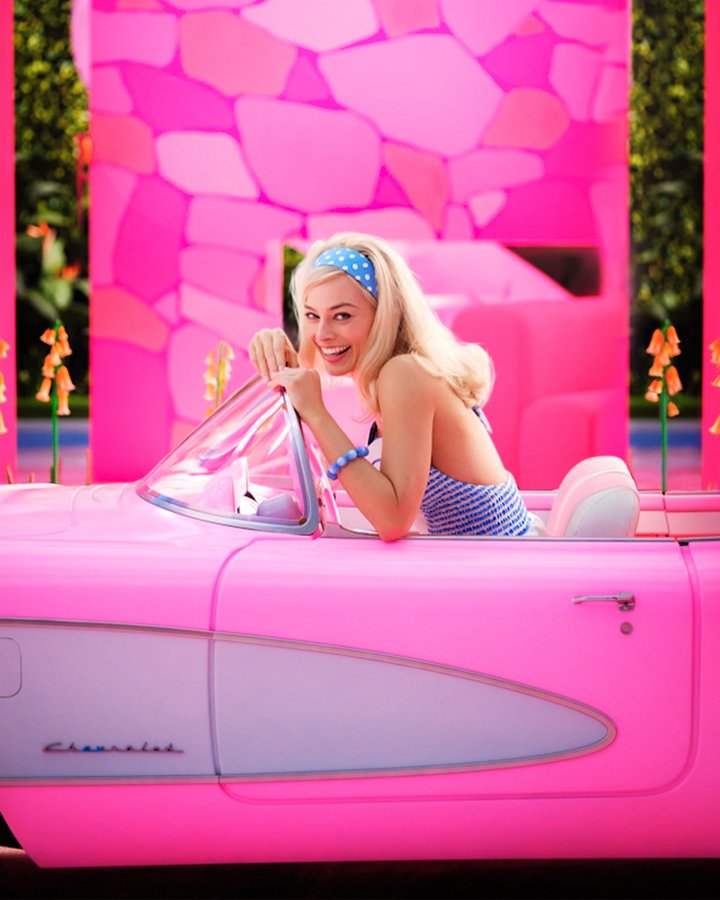 So far, we know that the film begins with Barbie getting expelled from Barbieland for her unconventional attitude leading her on a path of self-discovery in the real world.
The film's director, Greta Gerwig, co-wrote the feature with Noah Baumbach. Other cast include Sex Education star Emma Mackey, Will Ferrell, Michael Cera, and Kate McKinnon.
The film is set for theatrical release on July 21, 2023. ~Megan Parsons