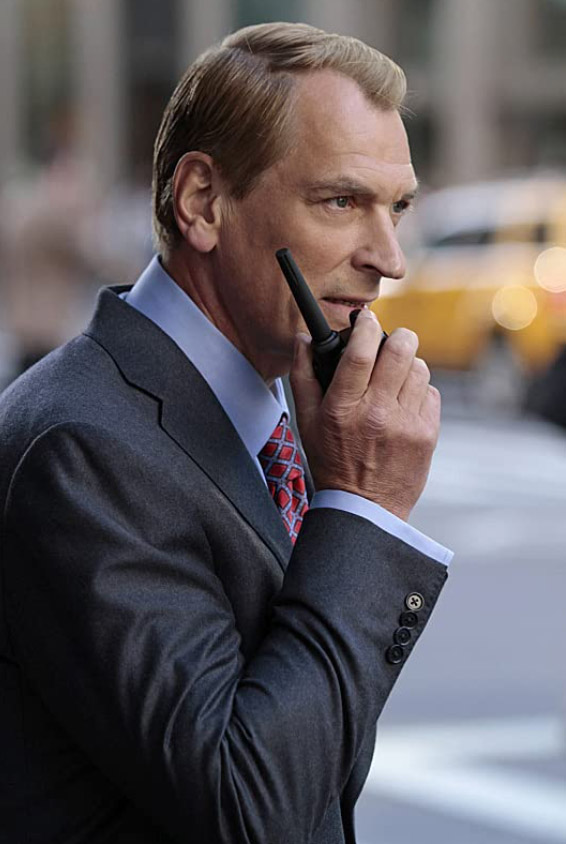 It's been 12 days since British actor Julian Sands went for a hike in California's San Gabriel Mountains and there is still no sign of him.
Sands first sprang to prominence after co-starring with Helena Bonham Carter in the Oscar-winning film A Room With a View. He's also known for his roles in Arachnophobia (1990), Leaving Las Vegas (1995) and The Girl With the Dragon Tattoo (2011). More recently, he was in Terrence Davies' Benediction (2021) and he has five finished films that are in post production.
The British-born actor lives in North Hollywood and went for a hike on January 13, 2023 in the Baldy Bowl area of Mount Baldy, a 10,068 foot summit in the San Gabriel Mountains on the border of Los Angeles and San Bernardino, which is known for its snowy and icy conditions, despite the mild weather just miles away. Sands was reported missing by 7:30 p.m. on the same day.
Another hiker from North Hollywood went missing on January 24th on the same mountain, but was located later that day with a leg injury. He was also suffering from weather-related injuries.
Baldy Bowl's icy footing and high winds makes it one of the most dangerous peaks to climb in the U.S., with two hikers having been found dead after slipping and falling down the icy slopes in the past few weeks by San Bernardino County Sheriff's Search and Rescue (SAR) Team.
Sands' brother Nick spoke to his local Yorkshire paper, The Craven Herald, about Julian, saying: "I know in my heart that he has gone. However sibling rivalry being what it is, it would be just like him to walk out of there and prove me wrong."
Sands has been married to writer Evgenia Citkowitz since 1990, and the couple have two daughters. He also has a son from a prior marriage. ~Alexandra Heilbron