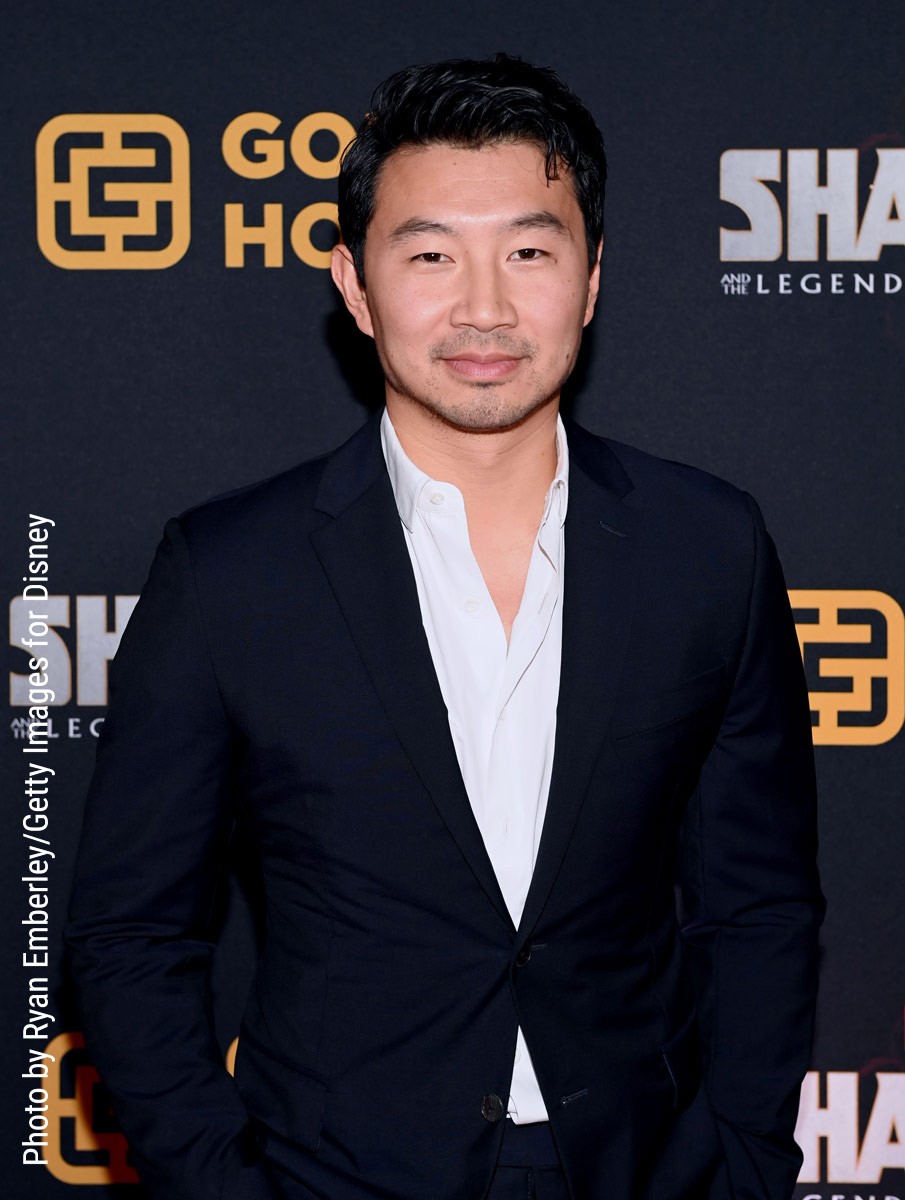 Following episode 6 of the popular Korean series Squid Game, currently airing on Netflix, Simu Liu, star of Shang-Chi and the Legend of the Ten Rings, tweeted that he was "traumatized... for the rest of my life..."
Squid Game follows 456 people who are deeply in debt. They agree to play a series of children's games in order to win a whopping 45.6 billion won (equivalent to US $38.5 million) cash prize, but if they lose, the penalty is death.
In episode 6, the characters were asked to pair up with the competitor they are closest to for a game of marbles. Unfortunately, they learned they were not competing as teams of two, but against each other.
One character, Gi-hun, chose his elderly friend, thinking that he would help him win this round, only to be horrified to find out that one of them would die.
Simu Liu tweeted: "So I guess I'm just gonna be traumatized by marbles for the rest of my life then"

Squid Game is currently Netflix's "biggest-ever series at launch," the streaming company told CNN this week. Since its Netflix debut on September 17, the series has been viewed by 111 million accounts, surpassing Bridgerton -- which was watched by 82 million -- as the most-viewed Netflix series. It's currently No. 1 on Netflix's Top 10 lists in 94 countries, including the United States, where it's the first Korean series to achieve that distinction. ~Alexandra Heilbron