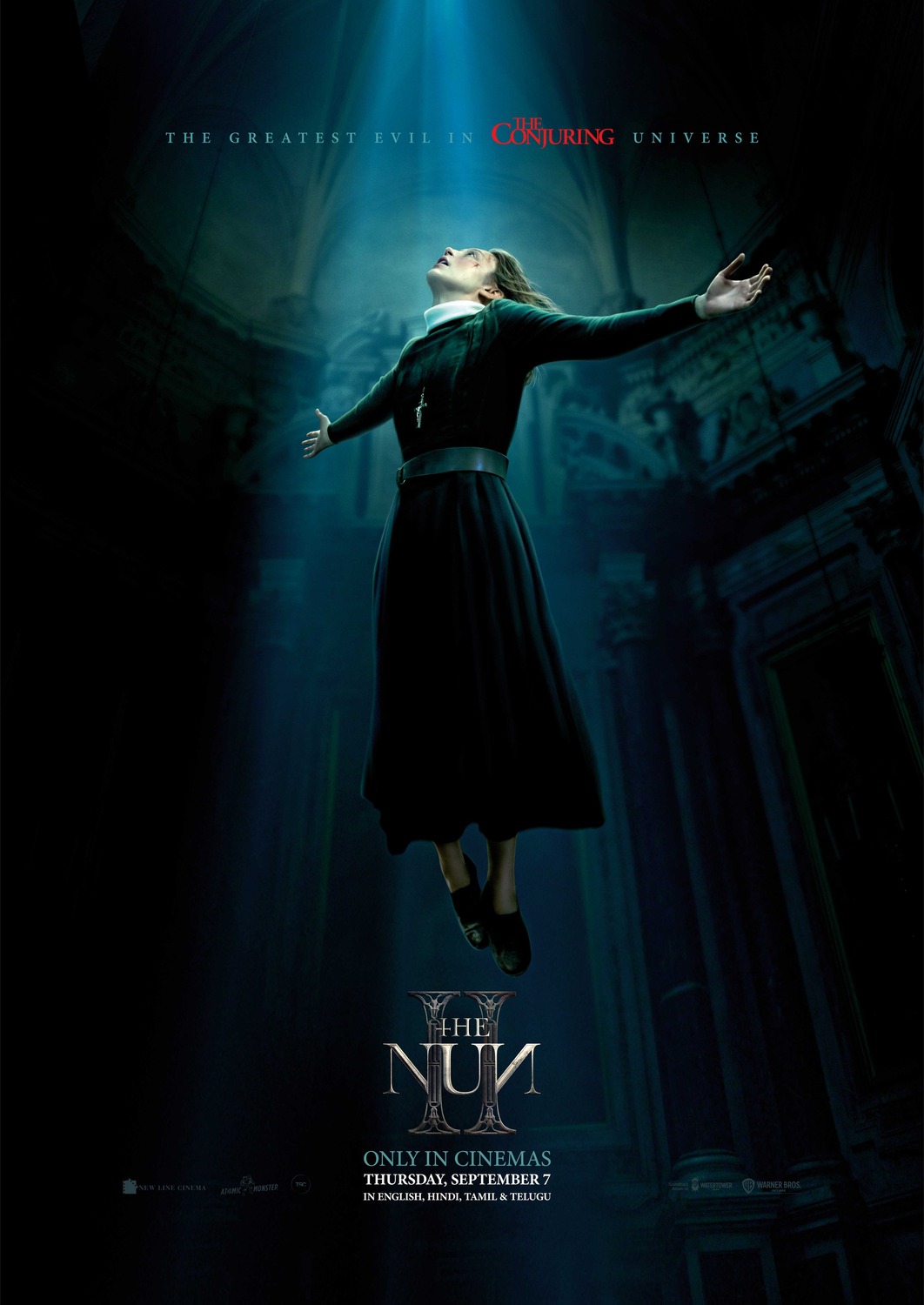 The Nun II starring Taissa Farmiga remained in the top spot at the weekend box office for the third weekend in a row, earning an additional $8.4 million for a total of $69.2 million.
Brand new at the box office was Expend4bles starring Jason Statham and Megan Fox, which debuted in second with a take of $8.3 million.
A Haunting in Venice starring Kenneth Branagh as the famous Belgian detective Hercule Poirot dropped to third place, taking in an extra $6.3 million for a two-week total of $25.4 million.
The Equalizer 3 starring Denzel Washington fell to fourth, earning an additional $4.7 million for a four-week total of $81.3 million.
Rounding out the top five again was Barbie, which took in another $3.2 million for a 10-week domestic haul of $630.5 million. ~Alexandra Heilbron