Denis Villeneuve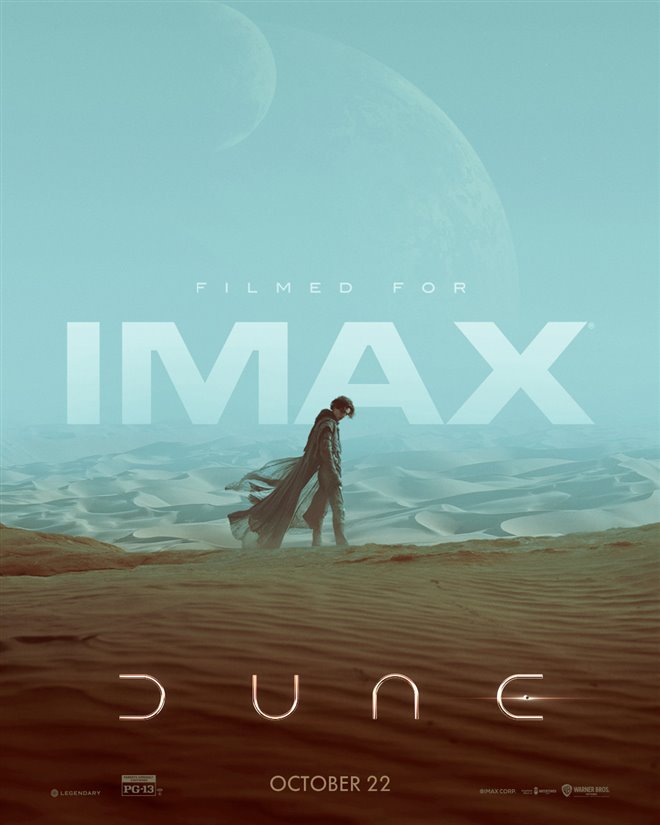 's adaptation of the Frank Herbert sci-fi novel Dune made a strong theatrical debut over the weekend, claiming the top spot at the box office. The film boasts a star-studded cast that includes Timothée Chalamet, Rebecca Ferguson, Oscar Isaac, Josh Brolin, Stellan Skarsgård, Dave Bautista, Jason Momoa, Javier Bardem, and Zendaya. Despite having both a theatrical and streaming release via HBO Max, the film's performance at the box office was not dampened by the streaming service. The film earned over $41 million at the weekend box office, and has already  earned over $125 million through international sales.
Dropping down one spot to claim second place at the box office was Halloween Kills. After having a strong performance last weekend in its debut, the film saw a steep 70 percent decline this weekend, earning $14.5 million for a two-week total of $73.1 million. As Halloween draws closer, the film could see a resurgence at the weekend box office.
Taking the third spot was Daniel Craig's No Time To Die. After coming off a second place finish last week, the earned $12.2 million this weekend for a total gross of $120 million. In addition to losing IMAX screen across theaters to Dune, the film's dip in performance at the box office is also attributed to there being quite a bit of overlap between the audiences of both films.
Finishing at fourth at the weekend box office was Venom: Let There Be Carnage starring Tom Hardy. The film is coming off a strong third weekend performance, when it became the second-largest third weekend gross of any film since the re-opening of theaters, sitting only behind box office juggernaut, Shang-Chi and the Legend of the Ten Rings. The superhero film saw a 45 percent decline this weekend, earning $9.3 million at the box office for a four-week total gross of $182 million.
Rounding out this weekend's top five was the animated film Ron's Gone Wrong. Directed by Jean-Philippe Vine and Sarah Smith, it stars the voice work of Zach Galifianakis, Jack Dylan Grazer, Ed Helms and Olivia Colman. The film opened at over 3500 different locations, earning $7.3 million at the weekend box office, knocking The Last Duel and animated film competitor The Addams Family 2 out of this weekend's top five. ~Sean Olegario