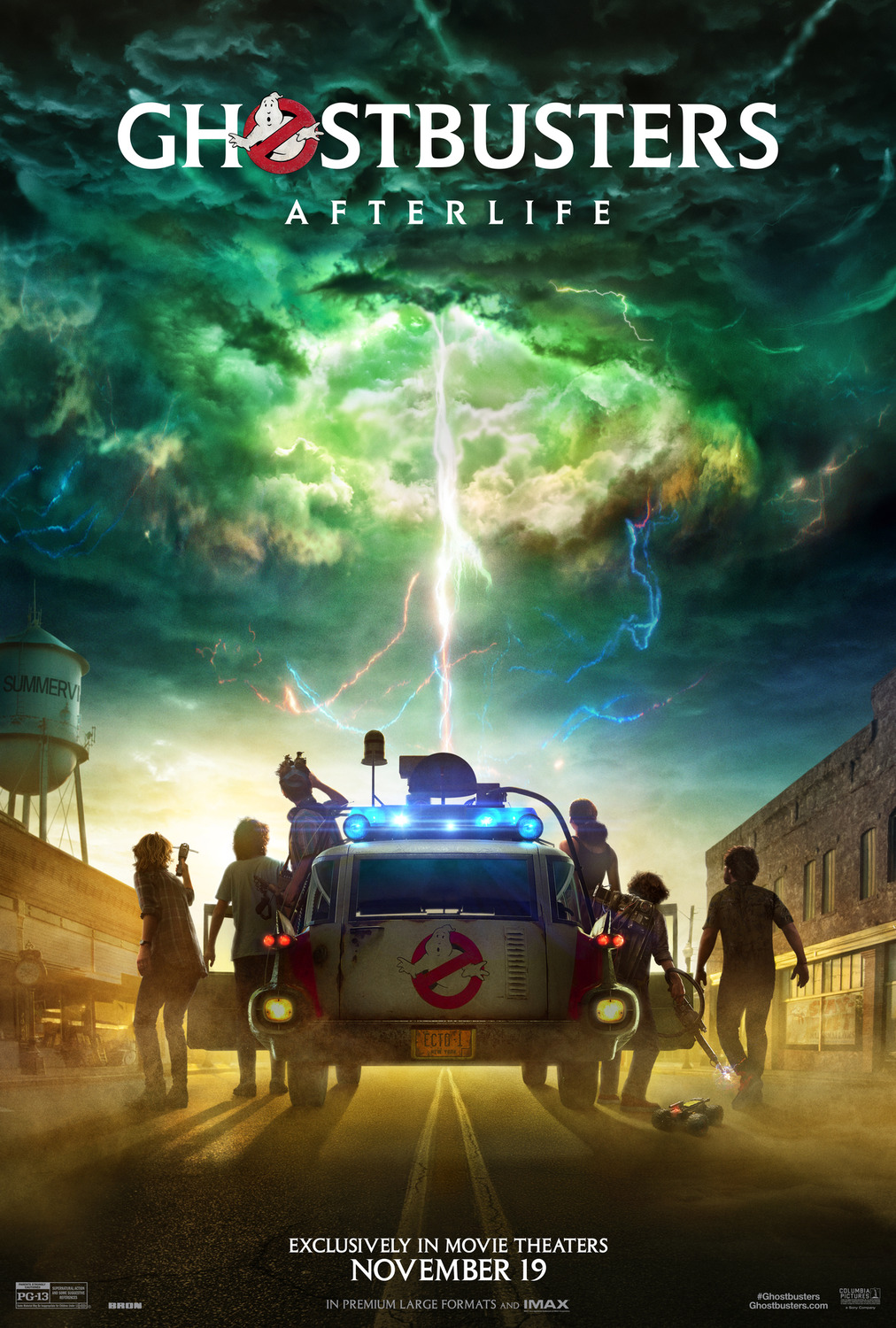 Ghostbusters: Afterlife, the new installment in the Ghostbusters franchise, took the top spot at the weekend box office after making its debut in theaters Thursday afternoon. Starring Paul Rudd and Mckenna Grace, it played in 4,315 theaters as well as on IMAX screens, taking in an estimated $44 million, making it the ninth-largest opening weekend performance since theaters reopened.
After holding the first place spot for two weekends in a row, Eternals dropped to second place with an additional $10.8 million. Its three-week total now stands at an impressive $135.8 million.
Clifford the Big Red Dog also dropped a spot, from second to third place this weekend. Taking in an additional $8.1 million, it now has a two-week gross of $33.5 million.
King Richard starring Will Smith, which is considered one of this year's strong award contenders, debuted in fourth place with a take of $5.7 million. It opened in 3,302 theaters and is also available on HBO Max.
Rounding out the top five was Dune, which earned an additional $3.1 million in its fifth weekend in theaters. It now has a total gross of $98.2 million. ~Alexandra Heilbron